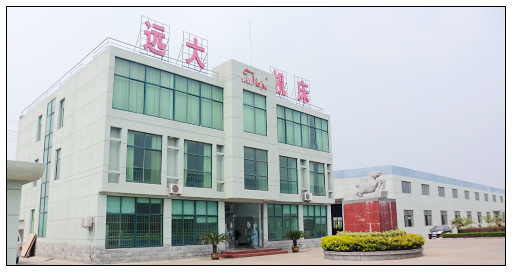 In Dafeng, which is in the beautiful and rich coastal wetland,the world's largest Milu Nature Reserve and the Yellow Harbour City of the first-class national open port, there is a company is honoured as the a leading enterprise of producing surface grinders in the whole Subei and the production base of producing Chinese small grinders, that is Dafeng City Long-Range Machine Co., Ltd.
Our company is located in the beautiful and fertile Northern Jiangsu Plain and is convenient for transporation, which faces Yellow Sea Waterway on the east and is connected with National Highway 204, coastal highway, Xinchang Railway and so on on the west.
According to the innovative ideas of I have no one, I have refined and after several decades of unremitting efforts, our company has begun to take shape in the constant process of conclusion and innovation. Growing from a small company to a large one, producing from a single variety of grinding machines to serial production and from simple manual grinding machines to automatic CNC machines, our company is developing continuously. Our enterprise is equipped with qualification of products of foreign trade export and production quality permit and also is honorarily known as "Yancheng City Re-contract and Trustworthy Enterprise" "Yancheng City High-tech Enterprise" "Vice-president Unit of Federation of Industry and Commerce in Dafeng" and "the City Unit President of the Machine Tool Industry". The machines have passed the ISO9001:2008 international quality system certification and are tested through National Machine Tool Inspection and Testing Center.
Dafeng City Long-Range Machine Co.,Ltd, is a company specializing in the production of surface grinders and has strong technical force, advanced production technology and 8 product patents. It has its own production base and product development center and a group of professional technicians have several years of designing and manufacturing surface grinders. "Tieju" series of surface grinding machine sell well throughout the country and are exported to the United States, India and other dozens of countries in Asia, America and Europe, which enjoy a high reputation in the market.The main product types are manual surface grinders, hydraulic surface grinders, electric surface grinders, digital display surface grinders and CNC surface grinders. The products contain more than 60 varities and can adopt to the different needs of users from small machine to large ones. What's more, our company can develop all types of grinding machines for special according to the users' special requirements. MDK820 small CNC surface grinder, is a highly cost-effective patented product developed by our company, which implements the three-axis linkage, precise feed and high degree of automation and reduces the operators' labor intensity so that a single worker can operate over 3 machines at the same time, especially for batches processing because of its significant economic benefits.
With products' high popularity and occupancy in domestic and foreign markets; with the leading position of products' precision, stability and after-sales service, our company has become a great global professional service providers supplying surface grinders after several years' development. "Tieju" manual surface grinders are mainly:M618A, M820, M1022 series of manual surface grinders; MY820, MY1022, MY1224 series of hydraulic automatic surface grinders and the two-axis and three-axis CNC surface grinders of MDK, MYK series. They are used to grind various molds, ceramics, lens, crystals and jewels, etc.
We sincerely welcome people in all walks of life to our company for guiding, discussing and cooperating!
Business Type:

Manufacture

Main Category:

surface grinder ,Manual grinder

Main Products:

surface grinder ,Manual grinder,Hydraulic grinder

Established In:

2001

Export Markets:

Global,Middle East

Capital:

US$ 500,000 ~ 1,000,000

Producing Type:

private business

Total Annual Sales:

US$ 5,000,000 ~ 6,000,000

No.of R&D Staff:

10-20 People

No.of Total Staff:

100-500 People

No.of Engineers:

10-20 People

Bank Details:

Dafeng branch of Bank of China

Brand Names:

TIEJU

Competitive Advantages:

Well and High Quality Control,Prompt Delivery,Competitive Prices,In a Variety of Design,Small Order Acceptable

Types of Plant&Machinery

in Factory:

M618A,M820,M1022,MD618A,MY820,MY1022,MY1224,MY1230

Quantity per Month:

200

Factory Size in

Square Meters:

20000

No. of Production Lines:

200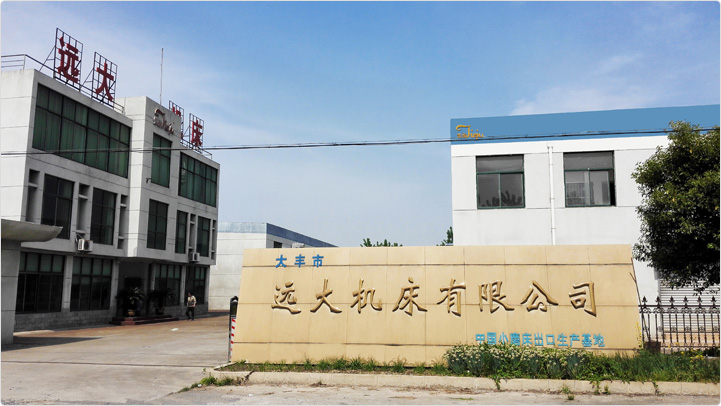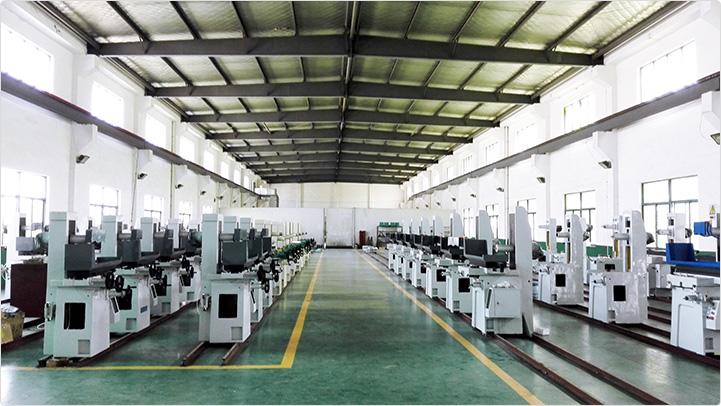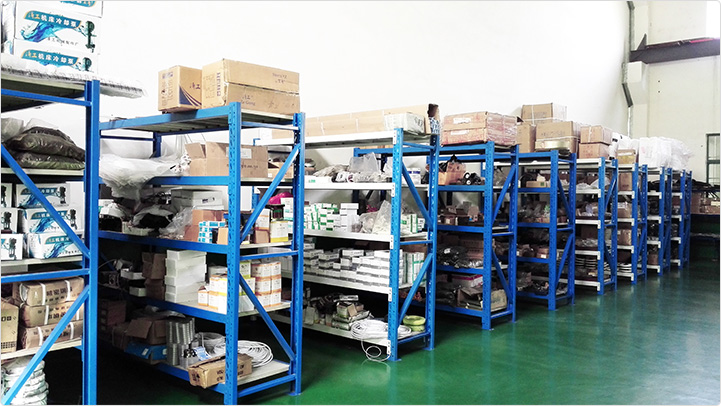 Company Name:Dafeng City Long-Range Machine Co., Ltd.

Country/Region:China Jiangsu

Address:No.8,Daqi Road,Development Area,Dafeng City,Jiangsu Province,China

Zip/Post Code:224100

Tel:86-0515-83856316

Fax:86-0515-83855445